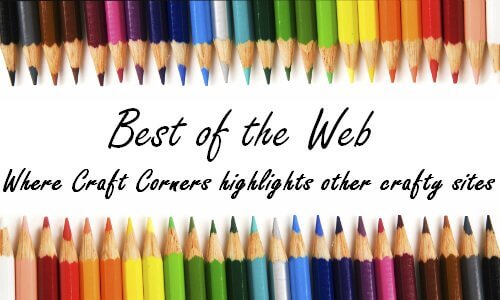 This week for Craft Corners Best of the Web we have some great crafters for you. Several of them love making cards and their illustration skills are truly amazing. The coloring they do is absolutely superb. As always, these blogs have some great tutorials for us to follow along and learn from. We also have a few great crafters that do awesome work with fabrics. It's always nice to have such a great variety of crafters and that is exactly what we have for you this week!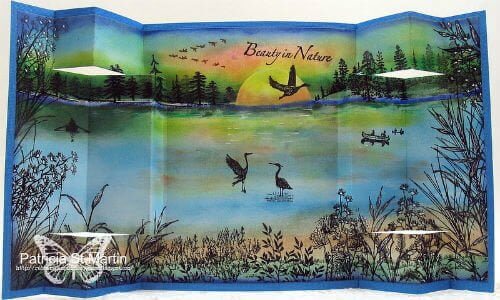 I have been creating and designing cards for over 20 years and in October 2009 I decided to share my joy of creating my cards to the world by creating a blog. Throughout the many years I have had my blog I have met so many very talented people all around the world and I have had the opportunity to learn so much from them and I also have so many friends I would have never met if I had not created my blog. I try to challenge myself to reach out of the box and create and design something different. -Patricia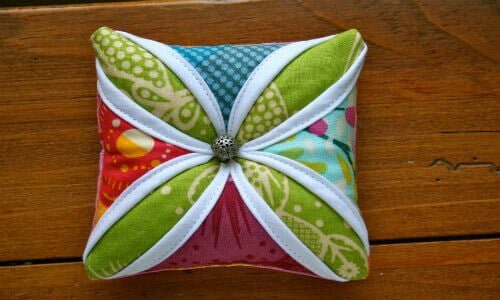 My Go-Go Life is my attempt to follow my sewing adventures while still maintaining a household. I try to have interesting and easy to follow tutorials or links to tutorials so hopefully others can join in on the sewing fun. -Kim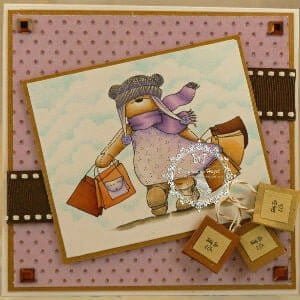 My blog is all about my love of cardmaking. I love my copic's and have recently taken to using prismacolour pencils as well. I love to lose myself in my colouring and could spend hours happily colouring away. I am on some wonderful design teams and love to share my love of digi stamps with everyone.  I began making cards just over 2 years ago and made some of the best people around. I began by going to classes at a local craft shop and now we have a group of ladies who meet regularly and take it in turns to design the cards. -Hazel
The Cardmonkey's Paper Jungle
Throughout my life, my family has always encouraged active participation in crafting in one form or another, whether we're drawing, writing, sewing, painting, beading or creating.  I vividly remember watching my parents oil paint in classes held in our family room, and sitting with my grandmother to make a piggybank out of an empty bleach bottle. I grew up decoupaging, learning to macramé, crochet and knit; fashioning clothes for my Troll dolls using felt and sequins; and embroidering peace signs on my jeans. My mother designed, made and exported denim string bikinis in the 1970s, and bought me my first sewing machine for my 16th birthday.   I love exploring new techniques and craft supplies, sharing tips, inspiring and being inspired.  I also appreciate the opportunity to give back to others through my crafting, by making cards and banners for hospitalized children and elders in nursing homes. -Ellen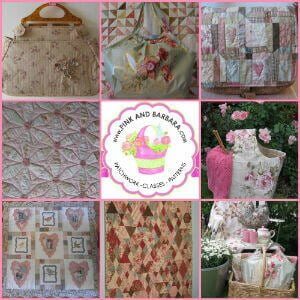 My blog Pink and Barbara is about me, a Dutch girl living in Sweden with my 14 month old girl Molly. I have had a passion for sewing, knitting and all other craft things all my life. I have now embarked on a new journey where I have started my own business with quilt and bag patterns. I also write about my other job as a sales-rep for some of the big patchwork fabric brands. You can find it all on my blog including free patterns. I hope to see you there! Barbara from Pink and Barbara. -Barbara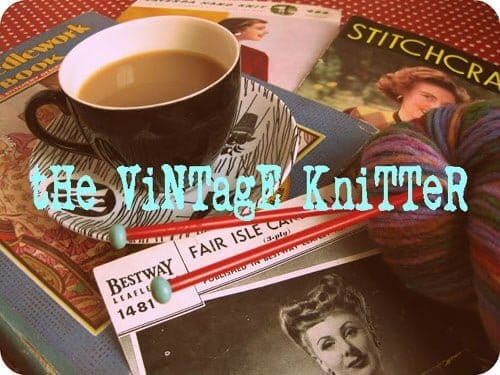 For many years (nay, decades), I've brought and collected vintage and second hand items, sometimes modifying them to suit my own tastes. This could be anything from painting a junk shop chair in a vivid shade of purple to unpicking a 1950s circle skirt and turning it into a cushion cover or a shoulder bag. Being a lover of crafts and keen to try anything new, my life changed when I learnt how to knit a couple of years ago and I'm now thoroughly addicted to the rhythm of knit and purl. My blog reflects these interests, being a varied mix of crafting projects featuring knitting (natch!), sewing, furniture upcycling and even stained glass repair, stirred in with recent charity shop and boot sale finds; many of which end up being subject to a 'craft-over'. -Liza
There you have it, I hope you enjoyed taking a look at these great blogs. Now for the part where I suggest cool ways of making normal household items into the perfect storage solutions for your crafting supplies. You can take a normal flatware caddy
 and make it into the perfect storage solution for all your markers, pens, paint brushes, or anything else you can think of.  Since they have dividers you can organize them any way you please. They are an easy and inexpensive way to stay organized! Until next week, have a great rest of the week and enjoy your weekend!