For this week's Best of the Web we have six terrific bloggers. We have some great quilters, scrapbookers, and all around crafters who have wonderful tutorials for us to enjoy. There are tons of great ideas here for us to try, so enough talking… lets get to the blogs!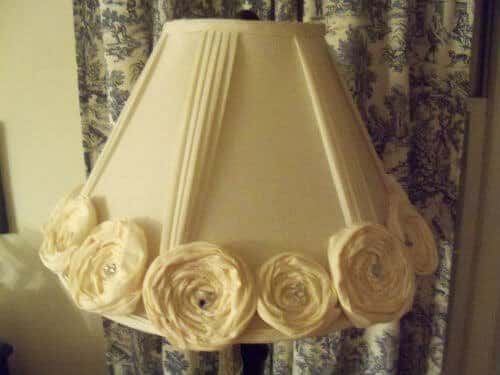 Bless My Nest is my little piece of heaven. This is where I can create beautiful things and spend very little money decorating my nest! Join me on my thrifting adventures at Club GW, watch me stage my home layer by layer, creating DIY projects simply and affordably! -Claire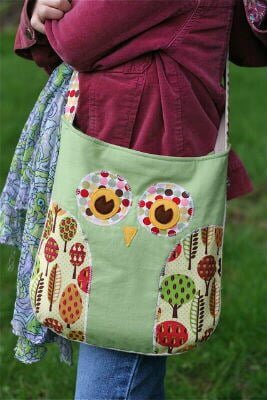 My blog is mostly about sewing but I also include crafts I create with my kids and parenting in general. I have a line of sewing patterns and I am always looking to create something fun and useful. The sewing machine is my favorite creative tool! I use the blog to reach out to others who have the same interests as me. -Virginia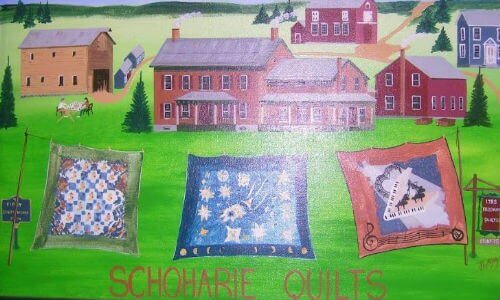 My name is Sharon of VroomansQuilts. I have a strong heritage of seamstresses, leatherworkers, and haberdashers. My mother was the first quilter and was one of the founders of our community Quilt Guild and inducted into the Quilter's Hall of Fame 25 yrs. ago. I have always sewn and avid cross stitcher, but just started quilting 5 yrs. ago when I decided to start fabric framing my cross stitch pieces. I love all aspects of quilting from traditional, modern, to art quilts, but my heart is with scrap quilts. Love whimsy, so my passion of threads, buttons and beads from my great-grandmother sometimes shows up. I occassionaly share a tutorial, a new block design and try to keep my blog followers up to date on anything new around the web as well as any charities that may appeal. -Sharon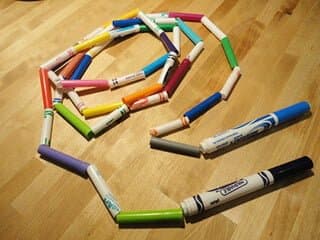 At Mommy on a Shoestring, we believe you don't have to spend a lot of money to have fun. We highlight games, crafts, recipes and activities families can make or do together without breaking the bank. Our goal is to make family time easy, fun and affordable. So if you want to learn how to make a battery cake, or a jump rope out of dried out markers we're the place for you! -Beth
Signed With an Owl is a place where I like to share my crafting projects, some of which include crochet, embroidery, paper crafts, a little woodworking, and who knows what next?! My most popular posts right now are my crochet pattern tutorials. I hope to inspire and help others as a way of giving back for all the inspiration I've gotten from creative minds around the world, but most importantly I want to have fun along the way! -Kate
The more we craft, the more supplies we seem to need. After a while, we end up having more stuff than we know what to do with! Being organized is important, which is why we recommend a wire cube organizer
for storing all of your crafting supplies. You can stack them and add as many as you like until you have enough room for all your supplies. No one wants to spend hours looking for the right fabric or paper in a mound of supplies. This is why wire cube organizers can really be a life saver!