How to decorate a baby's room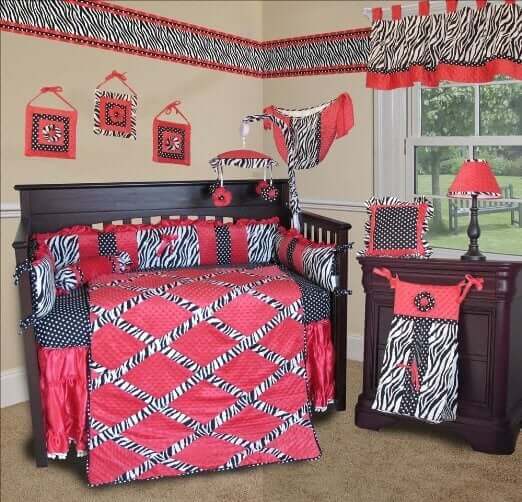 Every parent is excited to welcome their child into this world months before it is even born. Buying all the baby stuff, decorating its room and taking parenting classes is a thrilling experience for parents. So how do you decorate a baby's room and adequately equip it with baby things.
Theme
Start with a theme that you want for your baby's room. You can choose a cartoon character theme or an animal jungle theme or a vintage inspired theme and decorate the room with things revolving around that theme.
Wall color
You can also decorate a baby's room keeping in mind with the patterns and colors you choose for the wall. You can opt for gender neutral colors such as lemon yellow and light green for the wall paint or opt for more traditional colors like pink and blue. Wall decal is also a great way to add personality to the wall. It is also easy replace the wall decals and place new ones in the future.
Furnishings
You can buy baby crib that meets the safety standards for the room. Make sure that the mattress fits well along the sides of the crib. Lavender crib bedding
is wonderful choice for a baby girl as the color is very soothing and peaceful. A baby bassinet is used until the baby is three to four months old. So if you are on a tight budget, then you can forgo it. A changing table is a very useful piece for furniture that new parents swear by. It helps to prevent any back injury to the parents while tending to their baby's needs.
Others
While the above mentioned furniture is vital to a nursery, a rocking chair, baby bouncer,black pink baby mobiles
and baby bath tub is at parent's discretion. They can wait until the baby is a few months old before considering buying it for the nursery.