For this weeks Best of the Web we have another great bunch of bloggers. Each of these blogs feature amazing bloggers, features, and crafts. We even have a blogger who works with glass and creates some really amazing pieces. That is not something you see every day! This week, our bloggers come from all over the world. We have one blogger from India and a few from England as well! Each of these bloggers really makes some amazing work. We hope you find some great ideas from each of this weeks bloggers!
Papermice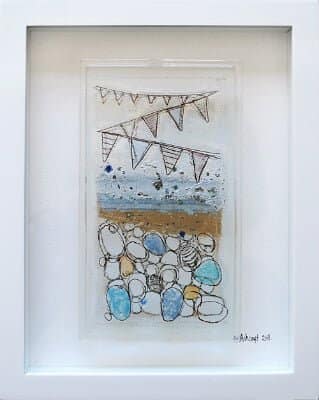 I work with glass and a range of salvaged textures to produce wall-hangings, glass work layered over inky illustrations and jewelry . My work is created from fragments of memories, experiences and images, of light and texture and color. Papermice is my sketchbook, a place where I chart my journey, progress, frustrations (often!), things that inspire me and my  irritatingly slow progress. -Kathryn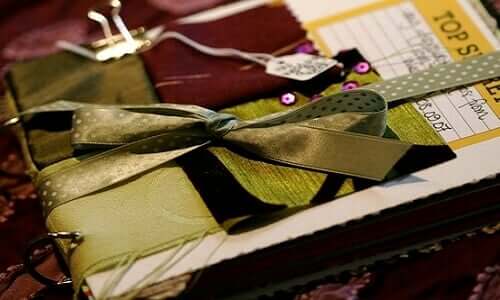 My blog came into being four years ago, as a visual diary for myself, friends and students. India has fascinated me since I was a child. I visit at least once a year. So much inspiration from textiles to architecture, and, of course, color. I have been fortunate to spend time with dyers, stitchers and block printers who generously gave their time and answered many questions! -Tiggy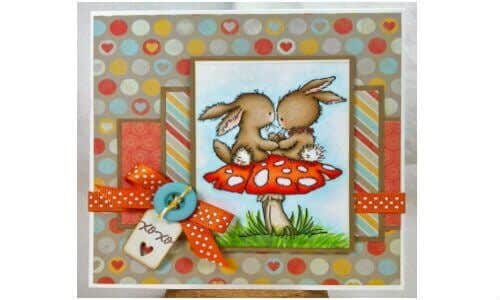 My Blog is called Enchanted Ladybug creations..My Moms nickname for me has always been Ladybug and I've pretty much been crafty since childhood, she would always tell me Ladybug, you make the most enchanting creations..lol So the Name just made sense..lol Here you will mostly find my current love /obsession with card making, paper-crafting and learning new techniques, that I share along the way.  I Love a great many different styles and love to share my learning journey with all of them in hopes that I might inspire other fellow crafty minded folks and bring a smile to their faces in the process. -Shannon
My blog is dedicated to all things crafty! I have always had a passion for card-making, incorporating various techniques. So I decided to put my ideas to good use and teach others what I love. I hold four card-making and scrap-booking lessons each week. Two years ago I joined the blogging world and have been addicted ever since! I post new card ideas nearly every day, as well as altered art projects. I also sell my creations on Etsy, and will soon be opening up my on-line store, www.craftallday.co.uk. Please come and check it out in the near future!
As it says in my header, the blog contains the thoughts and meanderings of a retired teacher who enjoys quilting in the land of good enough. I do write about quilting but often veer off and write observations of people, events and memento's that pop into my head. It is somewhat like the little boy in The Family Circus cartoon. Many stops along the way. I share the quilting of my friends in the Good Enough Quilters and also quilting projects of my own. I also share other craft projects like the box seen in the picture above. That was a really fun project. I love having the outlet to share these things with others and equally enjoy reading other blogs. -Nancy
Hi. I am Shruti. Born in India. Studied to be an Architect. Started my practice. Took a break. Got married. Started practice again. Took a break. Had a lovely kid Aadi. Started job. Took a break. Learned to quilt. And now nothing breaks except my thread. My blog, 13 Woodhouse Road, is not only a display of the quilts I make, but is an insight into my journey as a quilter, and even as a mother. Living in India and not getting the usual quilting supplies easily has been a task that I have managed to overcome! Ive even started an India Modern Quilt Guild! Come and join me on this journey! -Shruti
There you have it for this week! Many of us crafters find ourselves starting to make our own clothing. It may just be for fun, but it is always great when you can wear pieces that you have made. For those of us who don't have mannequins readily available to us, some wire dress forms
are a nice way to practice our clothing making abilities. They are relatively inexpensive considering how long they will last you, and may be just what you need to get your fashion juices flowing! Until next week, take care.