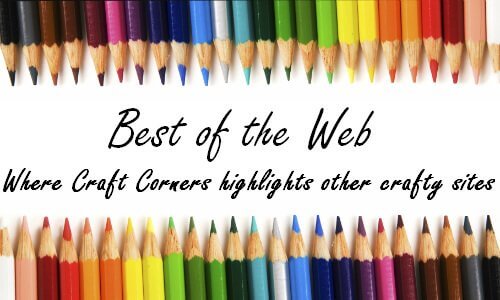 Ring in the summer with this week's easy crafts and decorating ideas. You don't need a ton of cash to completely redesign your house or splurge on the most expensive gift at the mall. With these week's features, you'll get craft ideas that'll last a lifetime! All these crafts are made with fun materials, many of which you most likely already have in your home. With recycled goods, you can always create the most unique gift for friends and family. As always, we created and tested all of these crafts in our own home so we can assure you that they are all fun and child-friendly!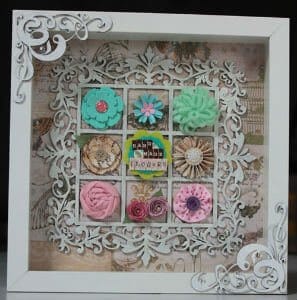 Hi, I'm Carol. I started the blog, Carol's Paperie, to share about my crafting adventures. I love scrapbooking, cardmaking, jewellry making, drawing, painting, mixed media art, altered art and the list goes on. Basically, I'm a crafter of all sorts. I love shabby chic, vintage, flowers, lace and distressed look. Currently I'm on the design teams of Frosted Designs and My Little Shoebox. I hope that my blog will inspire and encourage others to craft. – Carol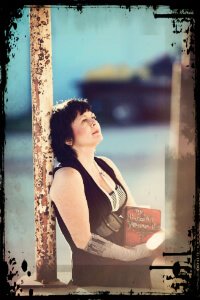 I am Karen Taylor and creating is a very important part of my life. I was raised by my grandmother, who taught me the love of creating. One of my favorite pastimes as a child was to sit with grandma looking at her wonderful 1930s scrapbooks. The bits of vintage tissue paper, the black and white photos, the handmade invitations to a dance: They all fascinated me so much that I think sadly my little hands did more damage to her scrapbooks from the countless hours on end that I sat and turned each of those magical pages than any of the items not being "archival safe."

My toys as a child were tins of old buttons and trims, bags of fabric scraps and bits of old paper. I was in heaven. Those first toys of mine often come out in my scrapbooking and other paper crafts. On any day you can find me at home in my in my studio. I love to create very special layouts, my mini pieces of art. My blog is a tribute to not only my grandmother and the inspiration she instilled in me to create but to my own creative yearnings. There have been times in my life when I just did not feel content; I realized it was then that I was not creating. – Karen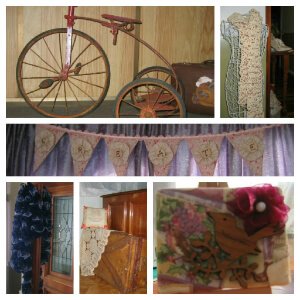 Re-de-zines is a place where I share mostly my creations, usually other designs that I admire and wish to make and sometimes some of my own ideas. I love vintage/antique finds and like to share these along the way. I recently added this quote to my blog heading : "Life isn't about finding yourself. Life is about creating yourself." (George Bernard Shaw). It is something that I strongly believe and live my life by. Sometimes there will be insights into my random thought patterns and everyday life but mostly it's all about my love of craft. Pop over and have a visit. – De
What do you think? You don't have to spend tons of dollars on new craft accessories. There are many different crafts you can go about. If you're especially into bead designs, get organized with bead organizers which'll make organization a lot easier! Find some time to mimic these craft ideas with your friends or family. Till next time, happy crafting everyone!